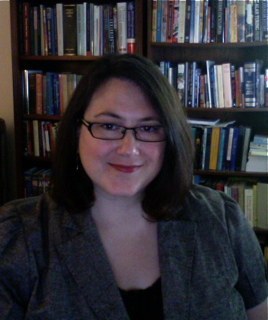 I am a scholar interested in the ways that new communication technologies affect our everyday communicative and cultural practices. My research examines discourse structure in computer-mediated settings, participation in online communities, and new forms of media production. I am primarily a qualitative researcher, working from an ethnomethodological perspective, particularly that of conversation analysis. I am also interested in online learning and pedagogy, as well as the ways technologies can be used in traditional face-to-face classroom settings.
I received my Ph.D. in Communication Studies from The University of Texas at Austin in 2006. I also have a professional background in public radio and maintain an ongoing interest in modern science fiction audio drama.
You can follow me on Twitter at twitter.com/DiscourseMarker. I can be reached via email at kris at krismarkman dot com.